Motivation: The Many Types Of Awards You Can Give To Deserving People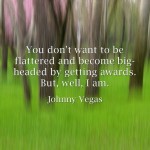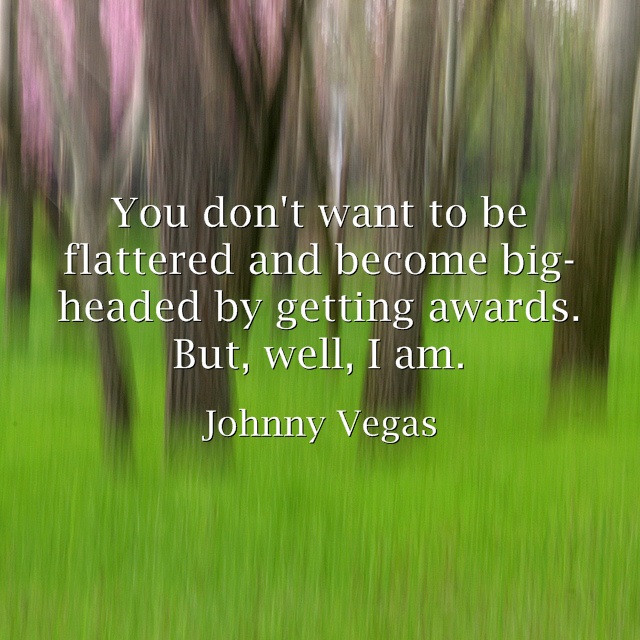 Whenever a person accomplishes something of merit, there is no better way to show a sense of appreciation for them than by presenting them with an award for such a feat. Giving somebody an award for their accomplishments is a great way of recognizing what they have achieved. Whether they have done something good for their community, helped a charity in some significant way, or made a major professional breakthrough in some important area, recognizing them with an award is a way to show true appreciation for their accomplishment(s).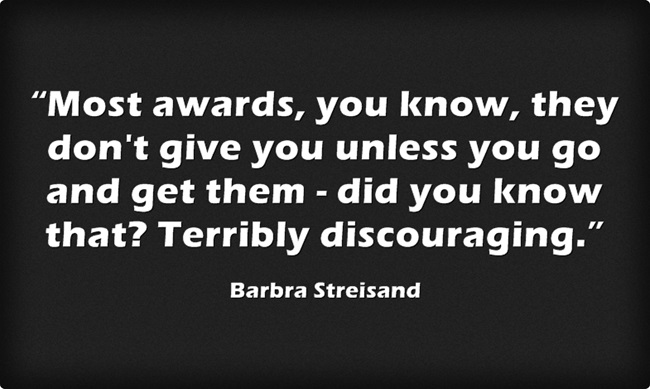 There are many different types of awards that can be presented to somebody for their achievement(s). Whether you are presenting them with a framed plaque, crystal trophy, crystal ball, or other type of award, customizing it to recognize their accomplishments is a great way of showing everybody what they have achieved. Framed plaques are a very popular type of award. They are usually very beautiful in appearance, and are especially engraved to highlight the accomplishments of the person that is receiving the award. What is also nice about framed plaques is that they are very easy to customize. This allows the recipient's accomplishment or list of accomplishments to be easily engraved on the plaque.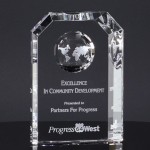 Crystal trophies are another type of award that is given to individuals that achieve something of significance in their given field. These types of trophies are often given out in the entertainment industry to individuals that achieve something significant.
Often times crystal trophies are presented in the film industry, music industry, and comedy industry to either performers or producers. Some crystal trophies are stunning when it comes to their appearance, and are customized in a fantastic way which highlights the achievement(s) of the recipient that receives the crystal trophy award.
Why awards are presented: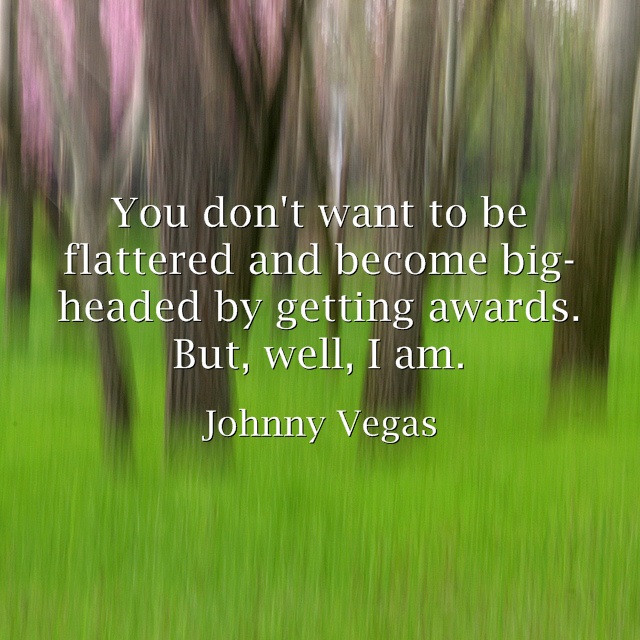 There is a host of reasons why awards are presented to individuals or groups that accomplish something of merit. In professional sports, awards are always handed out at the end of each season for different categories. The ultimate award in sports is the championship trophy, both in team sports and individual sports. There is no greater feeling for any champion than to receive their championship trophy after they have conquered the competition in their given sport. In fact, the majority of trophies presented today are for achievement in the world of athletics. Winning trophies is a major part of athletics today, and it is what helps to drive athletes to excellence. There is sure something to be said for winning a fantastic looking trophy after you have downed the competition when it comes to the world of athletics. Trophies are also presented in other industries besides the world of athletics. Here are some of those industries:
Kim Borley is a content creator for ASAP Awards, the leading online award distributor. Kim likes to write about marketing for businesses, and other marketing topics. Go to AsapAwards.com to get the best crystal award trophies and more!