Feeding The Competition Fanatic Within You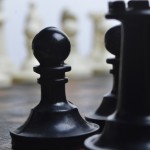 Are you a competition addict? Some people can't resist a competition especially when the prize is big – money, a car, a holiday. In fact some people are so committed to competitions that they enter hundreds a week. There has always been the probability factor i.e. the more you enter, the more likely you are to win. Some people even manage to make a lot of money this way. But those that do are dedicated to this way of life and put in many hours in the competition stakes.
Now that there are many competitions you can play online, it is much easier than before. No more phoning a premium rate number and being kept online while you answer all the queries. Now there are many ways to play competitions online. Even lotteries can be played this way and not just in this country. You can find online sites where you can play lotteries drawn in other countries too that you are eligible to enter.
Facebook has also entered the competition market or at least companies using Facebook. Many small and large businesses do regular draws for prizes amongst those who have recently 'liked' their page. This way they get more followers who will continue to see their postings of new products.
What's the catch?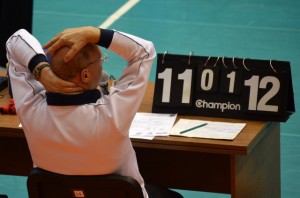 Usually there isn't one although it's always good to check things through thoroughly and read the terms and conditions on any website where you can enter a free competition.
Sometimes you have to give you email address or subscribe to a free enewsletter to take part. In fact competitions are usually put in place to promote a company, a website, a service or a product. Offering a chance to win something of value is more likely to tempt competitors into parting with their email address or 'liking' a page. This gives the company the opportunity to send you on-going information about their products or services.
Remember you can always 'unlike' or 'unsubscribe' so that you don't have to be bombarded.
Online sites
If you are addicted to the chance to win big money or prizes then there are many online sites offering the facilities and making it easy.
Some offer other deals as well. These might include competitively priced utility switches or telephone providers for both landlines and mobiles. They might offer solutions to another modern day bane, insurance. These two main areas are ones which we would all love to spend less on if only we had time to do the research. There are companies that have already done that for you.
In the same way they have also searched all the latest offers on white and electrical goods so that you get the best deals. A range of money-off deals on gifts and days out are also available and again the hard work has been done for you.
So if free online competitions are your obsession you could also benefit from many money saving opportunities on these sites too. That's a double whammy isn't it? Opportunities to win plus money savings on a number of our most costly everyday items.
Images: judge, black piece