Free Online Depression Help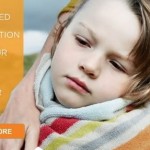 Everyone gets a little down sometimes. But for certain people, it becomes a chronic problem that is more than just a case of the blues. It might become a serious medical condition, making it hard to function in day to day life. It may even be a precursor to a more serious problem, such as Bipolar Disorder.
Whatever the cause and severity, when you are depressed it is more difficult to get help than you might think. Maybe you believe it will pass, or you are simply unable to view the problem as it really is. Even if others push them to see a doctor, the depressed will often make excuses not to. Or they won't have the will to take such a step.
Thankfully, there are many online resources that give free assistance to those who need it. Here are a couple of websites you can turn to for information, advice or just someone to speak to.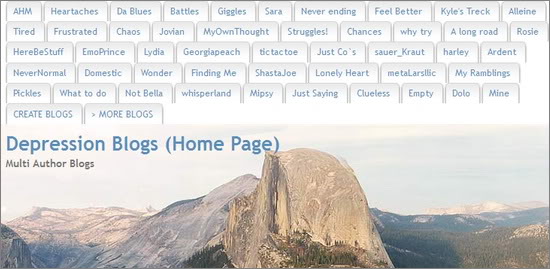 This is a great, discreet message board where you can connect with others who are depressed. Volunteers hold chats and keep up on various topics, ranging from panic attacks to eating disorders and grief coping. Very active and full of information, you can be assured a friendly ear and others who are in the same boat as you are. They also have special topic boards for those struggling to lost weight or get healthy, faith and spirituality or LGBT issues.
The online center for the US authority on mental health, this is the most comprehensive website for all things depression or other disorders. Learn about diagnosing the problem, where to go for help and potential treatments. Learn about recent studies and findings, or find clinical trials in your area you can participate in. This is a great place to go for checklists that might be able to point you in the right direction for seeking help.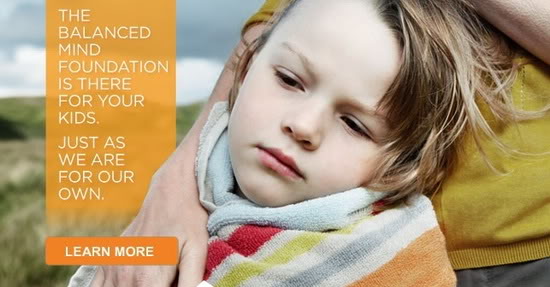 When I was younger, doctors refused to diagnose certain conditions until the patient had reached a minimum age. Problems like Bipolar Disorder and schizophrenia were instead labeled under 'lighter' diagnoses, like clinical depression with psychosis. But that has changed, and not mood disorders are recognized in children quite often. This website is a resource for both the kids and parents who live with mental illness every day. Professional resources, blogs, information and support groups are only a few features you will find there.
This is a medically verified website that has been rated and reviewed by a number of authorities to ensure the information is correct and responsible. They offer a ton of advice on living with depression, both on its own and as a symptom of other medical problems. They have a main chatroom and a number of forums and community links. You can also find resources for getting help, such as how to find a doctor you can afford and trust.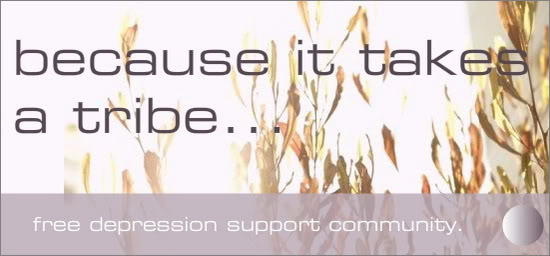 Using the motto "Because it takes a tribe…", this great resource is a full social network for people suffering from depression and other mental disorders. You set up a personal profile with as much info as you feel comfortable sharing, connect with other sufferers, find health information, play games, talk on forums and chatrooms, read and write blogs and even find or communicate with therapists.
Conclusion
Depression isn't something that usually goes away on its own. Sure, when it is environmental it can be solved by fixing whatever is causing it in your life (or just changing a routine and doing something enjoyable). But so often it is more than that, and just life changes aren't enough to pull you out. When that happens, you have to get help.
Whatever the reason, the resources above can help you. Get information, find a doctor or just get support. We all need a little help sometimes. Don't be afraid to find it.