Uncommon Vacation Destinations to Get You Inspired and Motivated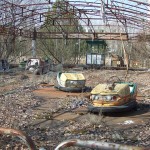 Certain vacations ideas are a given, no matter who you speak to. They are to go and see the Grand Canyon, or gaze up at the Eiffel Tower. Maybe they yearn for the beaches of the Caribbean, or the slopes of Aspen. You have probably considered the same vacations, and maybe taken them in the past.
There is nothing wrong with any of those ideas. They are a staple of the travel industry for a reason: they are a lot of fun. But they are also common, and sometimes you just want to do something unique or strange, or even completely bizarre.
Lucky for you, the world is full of examples of lesser known, or just a little strange, vacation activities and spots for you to enjoy. Here are five of them to consider.
1. Igloo Village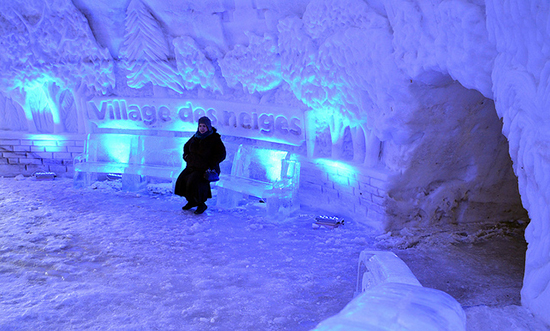 We all know the stereotype about those living in arctic conditions doing so in igloos. We also know that this is a historically inaccurate, if popular, belief that continues on today. Though you aren't going to go out and find authentic igloos, you can find a village of them that was created for tourists. Located in snowy Lapland, Finland, it is part of a larger resort that contains log cabins, as well. However, most of these are not made of ice like the stories about igloos proclaim. They are made of glass, creating small and beautiful domes of light in neat rows. There are a few snow igloos you can choose, which come with sleeping bags and clothing to cope with the temperature.
2. Paris Sewer Museum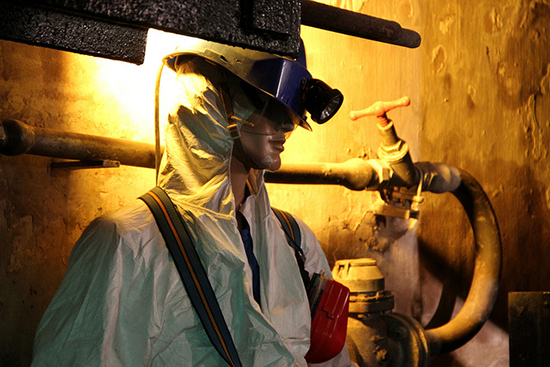 Why in the world would anyone want to see a sewer? Believe it or not, the underground sanitation network underneath the famed city of Paris is pretty interesting. The museum is opened every day to explore the intersecting tunnels running beneath the City of Love. The history and legends are explained in great detail, and never will you have ever imagined being so enthralled by human waste. A quick note about what everyone is probably worried about: the smell.
While it isn't pleasant, and smells strongly of sulfur, it isn't nearly as awful as you might be expecting. The museum itself is kept clean, and while you will probably want to bring a bit of body spray for when you emerge, just in case, you aren't likely to have any problems. Plus, it is right next to the Eiffel Tower, so you can end your day with something a bit more conventional if you choose.
3. Chernobyl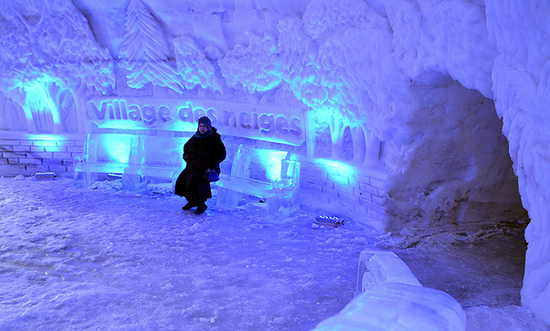 Have you ever seen an abandoned city? This trip will leave you speachless. Be careful though as the place is still under radiation, so follow guides extremely carefully. Check out Dobovo for more info and accommodation help.
4. Island Of The Dolls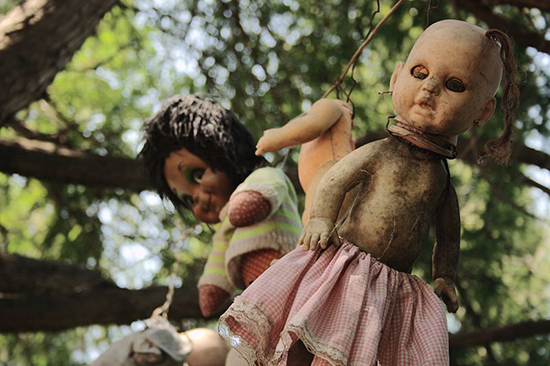 Those who watched the short lived Stephen Spielberg series "The River" may remember the episode featuring an island covered by hundreds of old dolls hung in trees. They may also be surprised to learn that this is a real place. Mexico's Island of the Dolls is a tragic place that has become a huge draw for tourists from all over the world. Year ago, a young girl allegedly drowned in a canal located on the island. A man named Don Julian Santana found her body and was deeply traumatized by the event. He began to hang dolls around the island as a tribute. But before long, he became erratic and paranoid. He had delusions that he was protecting others from her fate by hanging more and more dolls in the surrounding trees. He continued to do so until in the end of his life, in 2001. Disturbingly, his death came when he drowned in the same canal as the little girl that had been haunting his memory.
5. Mammoth Cave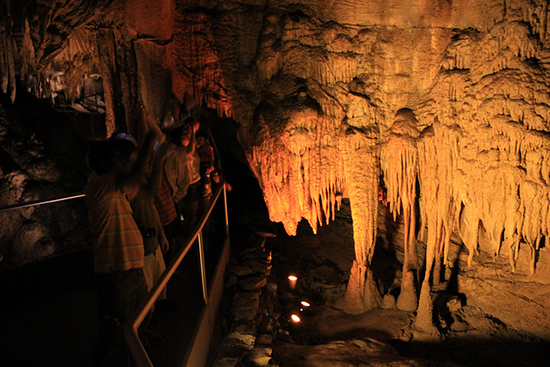 Mammoth Cave National Park is home of the largest cave system in the world. It is made up of almost 400 miles of limestone caves that make up a winding, twisting series of covered passageways. Smaller caves and passages also exist within the network, spanning out through the national park. Every year caving enthusiasts arrive to explore the many wonders within, including dozens of species of wildlife, some of which exist in complete darkness.
6. Thor's Well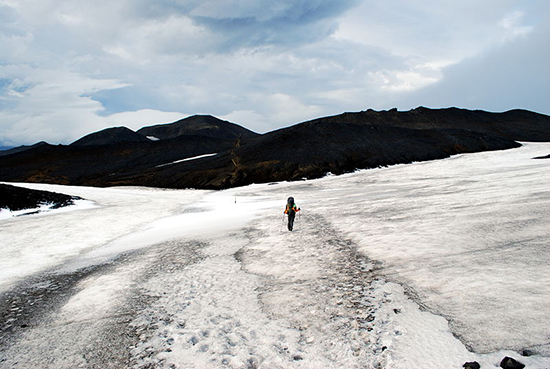 Located on the Oregon Coast, as part of Cape Perpetua, this is a fascinating natural phenomenon that bring in tourists to witness it first hand every day. It is a salt water fountain, which is pushed by the tide of the ocean. This causes an interesting whirlpool effect that many say looks like a gateway to the underworld. Along the same coast is The Devil's Churn, a crack in the rock face that explodes periodically after being filled with water from the tide.
Do you know of any uncommon or bizarre vacation spot? Let us know in the comments.
Image Credit: 1, 2, 3, 4, 5, 6