4 Travel Destinations to Get Inspired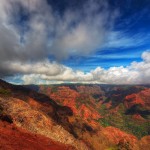 Whether you paint for a living, or spend 40 hours in an office setting each week, you know that staying inspired and on the cutting edge of ideas and action can be difficult, leaving you running on empty and often unable to produce your best work. Luckily, there are endless sources of inspiration all around the world, giving us a wonderful excuse to recharge ourselves in a breathtaking setting that promises to both relax and motivate our creative minds!
More inspiring places: Destinations for Spiritual Discovery
No matter what line of creativity your tasks will take you, there is motivation to be had around every corner of our beautiful, dazzling planet! Check out these four travel destinations to get inspired, and leave refreshed and ready to take on whatever life has to throw at you: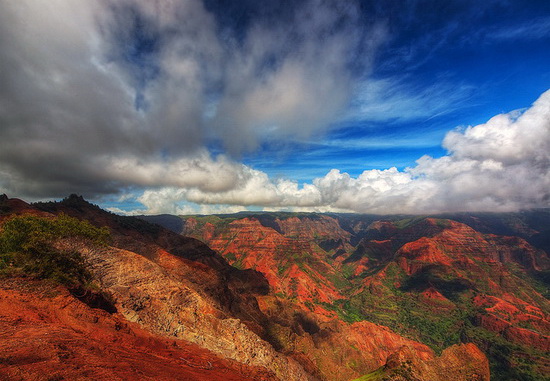 Allowing you to combine the comforts of American life while still enjoying a tropical vacation, Hawaii is one of the world's most inspiring locales, offering up landscapes that range from the big city to big volcanoes! Make sure you have Zig Zag Hawaii bookmarked to have the most of the trip.
Hawaii consists of a series of islands, ranging from Maui, the largest of them and home to the state's capital city of Honolulu, to tiny ocean outposts that are barely inhabited, giving you a taste of many motivational scenes, depending where on the islands you travel. Despite its remoteness, you'll be pleased to know that you'll still have access to modern amenities, giving you a great location to find inspiration and apply it directly to your life and work.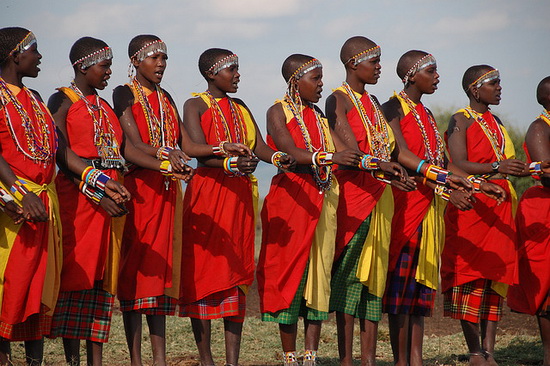 Potentially the birthplace of all of humanity, eastern Africa is one of the most naturally stunning places on Earth, boasting a huge variety of flora and fauna, all scattered among wondrous natural landscapes that have been sculpted by millions of years of shifting tectonic plates.
If you're looking for earthy, natural inspiration, you simply cannot beat Kenya, the most developed nation on Africa's northeast coast! Natural beauty aside, Kenya also opens visitors' eyes to the realities of living in a developing nation, exposing you to the harshness of disease and poverty in a part of the world that we should be working to protect at all costs for the sake of our own heritage.
Whether you need inspiration that is related to the continent or not, Africa is sure to motivate and push you in any direction you need by reminding you of the power of the planet, and the plight of many of its people.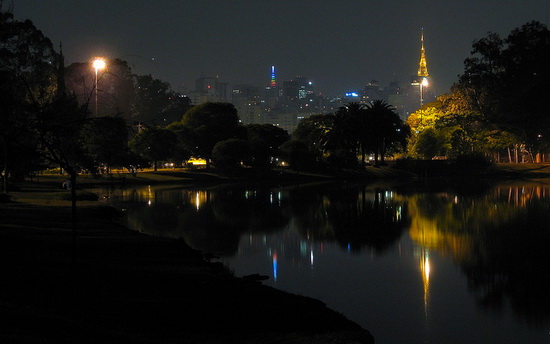 The fifth largest country in South America, Brazil is a developing country that is home to a wide variety of peoples and customs, all centered around the massive Amazon River and the cornucopia of life it has produced in the region, making this a sure spot for inspiration, whether that entails marveling at what the Earth has produced or counting your blessings for being able to live in a developed part of the world.
Attend one of the world's largest street fairs in the country's annual Carnaval, or take a trip deep within the famous Amazonian rainforest, a tropical forest so important to life on our planet that it is commonly called the "lungs of the Earth" – no matter what type of inspirational boost you need, you're sure to find it here.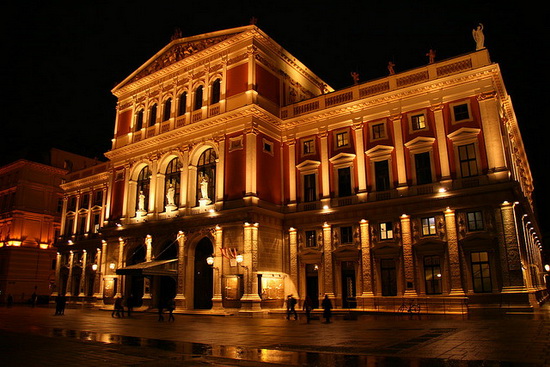 Inspiration comes in many forms, but one of the most poignant of them is offered by human endeavor and accomplishment, making the city of Vienna a uniquely inspirational place to visit!
Considered one of the cultural capitals of Europe, this Austrian city is full of astounding architecture, timeless art, and a people who have been through everything from all-out war to cultural and educational revitalization, providing everyone who stops by with a healthy dose of human achievement and insight, ensuring that you leave with a renewed sense of what it is to push forward toward your own goals.