10 Things Everyone Should Do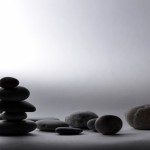 It's easy to fall into the slums of life. We do the same things, day in and day out and we don't even enjoy the things that we're doing. Life is more than just a repetition of actions though! There are so many things that everyone can and should do to make life more fulfilling. Taking advantage of these tips will not only reduce stress, but will also help you feel more relaxed and happy.
Try Meditating
Meditation is an easy way to calm yourself and collect your thoughts. It doesn't have to be you sitting on the floor with your legs crossed, chanting gibberish you don't understand. It can be as simple as taking a few moments in your day to go somewhere quiet and serene to let your mind and soul relax.
Do a Physical Activity You Never Though You Could
If you really want to gain self-respect and feel fulfilled, set a goal that you feel motivated to obtain. If you haven't hiked before, find a mountain that you want to climb and work towards it. This goal doesn't have to be something horrifying that will take years to reach. My wife never thought she could get herself to be a runner so she set the goal to run a 5k. Now she wants to be able to do a half marathon. You will see a change in your confidence and enjoyment if you find something you want to do and go for it!
Take a Spontaneous Vacation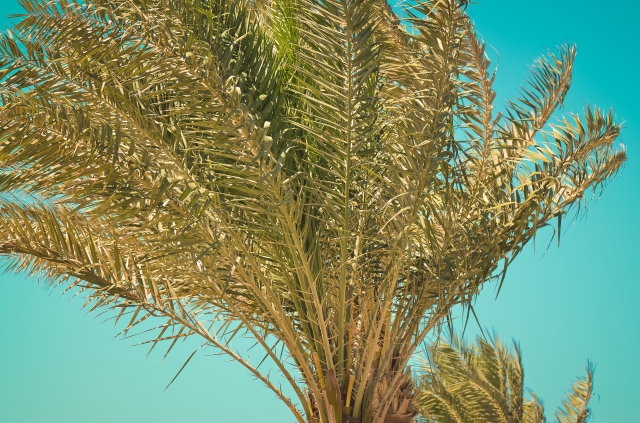 It can be hard to find time away from all of the hectic things in life. At several points you'll find that you're close to breaking. There's nothing wrong with a little spontaneity to help cure you of your frustrations or boredom. It doesn't have to be an elaborate trip to Disneyworld. You can simply pack your family into the car on a Saturday morning and spend the day in another city nearby.
Befriend an Enemy
I don't know why but I've befriended a lot of people who make snap judgments about others. Maybe it's because I want to show them that I'm now who they think I am. These friends and I have always found that it makes for a really diverse and exciting friendship to become friends with someone you didn't initially like. You never know what you're missing.
Fill an Entire Journal
I'll be the first to admit that this is something that I have yet to do. It can be hard to write about your day or things that are going on in your life. Either they feel too personal or too boring to put on paper. But if you can at least write a little bit about yourself a journal will become a priceless treasure to yourself and your posterity.
Experiment with New Hobbies
Music, dancing, sports, cars, and sewing are all great hobbies. If you're passionate about something, there is absolutely nothing wrong with investing your time in that activity. But it can be fulfilling to try a hobby that you never thought you would like. Stepping out of your comfort zone and broadening your horizons can help you grow as a person and is a sure way to boost your confidence.
Get to Know Yourself Better
The more you know about yourself, the easier it will be to fulfill your own needs. If you know that you are happiest when you're with people, you'll work harder to make friends. If you know that solving problems gives you a sense of purpose, you can pick up hobbies that will help you feel this way. Progress towards self-actualization and you will be even closer to a state of nirvana.
Overcome a Fear
Once again, pushing your limits and trying new things will really bring new purpose and meaning to your life. You don't have to do something crazy to permanently overcome a fear. But you can prove to yourself that you can do something hard. Fear of heights? Climb a ladder to change a light bulb. Fear of snakes? Go to the zoo and educate yourself on the snakes they have. Do what you can to always be improving yourself.
Volunteer with Something You're Passionate About
My nephew has autism so my family and I love taking the time to volunteer with programs that raise awareness for autism. It gives us a good way to spend time together and find other people who care about the same things that we do. It also helps us get away from our own problems for a while and focus on helping others. If there isn't anything that you're particularly passionate about, start with something that interests you and see if you can grow a love for it from there.
Become the Person You Want to Be
If you want to change things about yourself, the best thing to do is to start! Know who you want to become and what you want to get out of life. If you want to be more loving and patient, find ways every day that you can practice that. If you feel that a better education will make you proud and give you meaning, enroll in night classes. Figure out what and who you want to try to be and then put your heart and mind to becoming that person. Experience beautiful things and don't let your fears hold you back. Notice the simplicity around you and you will find that in this happiness there is peace and calm.
Drew Kobb, in addition to studying civil law, loves long distance running and considers himself a health and fitness enthusiast. His interests range all over the medical field, and Drew highlights that range on his blog, Dr. Ouch.
Images: Palmtree topping, stone stack