Uncluttering Facebook: Photo Tagging 101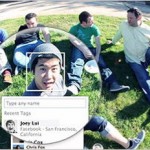 For mot of us, photo tagging is second nature in today's social media world. We just assume it can be done, and add them in. But despite this, I have been seeing a lot of screencaps of people asking how to remove tags, how to place them and what else can be done with them. Especially on Facebook, where apparently tagging isn't as well known as I first believed.
Here are a few facts about photo tagging on Facebook you should probably know that will help you unclutter your photo collection!
You Can Untag Your Own Name
I keep seeing people asking to be untagged from photos. Which is ridiculous, because they hold the power over that element. All you have to do is go to where it shows the tagged names, find your own and click on the delete option. Simple as pie.
You Can Customize Who Can See Tags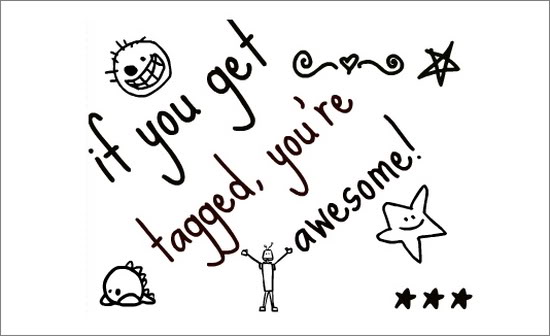 You don't have to allow tagged content from others show up on your Timeline. Just go to Privacy Settings in the drop down menu in the top right hand corner. Go to Timeline and Tagging > Who Can See Posts You've Been Tagged In. You can either select the defaults, or customize it.
You Can Tag In Other People's Photos.
You don't just have the option of tagging your photos. You can tag yourself or other people, as well. Just select Tag Photo, click where you want the tag and put in the name. It will give a menu of people on your list, and you can select it to make an active tag.
You Can Ask For A Photo To Be Removed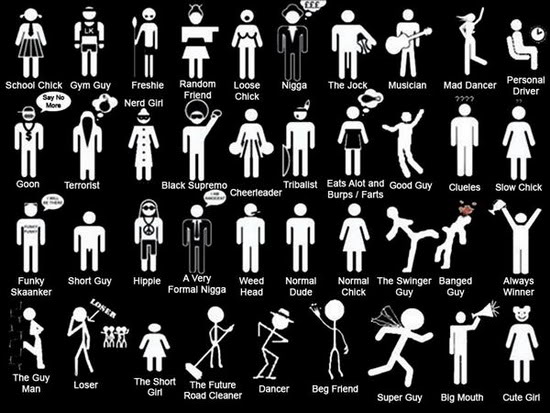 When you remove a tag it will give you a secondary page that allows you to report a photo, ask for the photo to be removed, or to block the person who posted it. It is a quick way to handle your friends list and protect yourself from seeing questionable content.
You Can Use Auto Tagging
When you upload a photo, Facebook will give a selection of people recognized by their face recognition software. You can quickly tag people when it does this, or skip the tags altogether.
Conclusion
Now you know how to tag, and some of the features of tagging on Facebook. The site makes it easy to control who can see tags, who you tag and how other people tag you. So get started!