How to Print Calendars Online For Better Productivity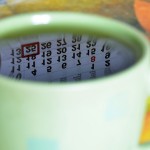 There are hundreds of calendar apps for phones these days, and even more for PC desktops, tablets and other devices. Some are simple and easy to use. Others are more complicated and allow you to add features like alerts, or sync them up with multiple devices. If you are looking for a digital calendar you are truly spoiled for choice.
But I have never been a fan of these programs. Sure, they can be useful. But I have never been the type to keep my phone with me at all times, and I find the desktop versions to be distracting when I am trying to work. Especially when they alert me at inconvenient moments when I am trying to concentrate. When that happens, they are far from useful.
Maybe I am old fashioned, but I have always preferred real, paper calendars that I can check in my own time. The visual representation of the date and the tangible proof of what I need to do just sticks with me. Tom from www.cartridgeink.co.uk puts it very well:
It is probably everyone's habit of ignoring other stimuli when it comes from digital devices.
Luckily, the physical calendar hasn't gone the way of the dodo. You don't even have to spent $20 at a bookstore to get one, just print your own!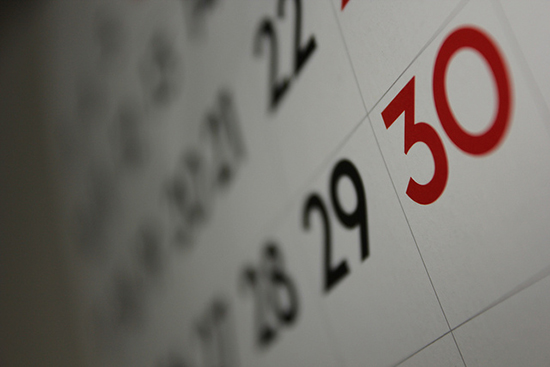 This site gives you six different types of calendars to choose from. You have the standard calendar marker, a photo calendar, an online calendar, a monthly calendar, a yearly calendar and a desktop calendar. You don't have to register to print, and each one is entirely free. Check out their personalized options in the side bar.
If you're looking for a super simple, clean looking calendar that you can just print and go, this is the one for you. Just select the date at the top (month and year), and hit print. You can print out as many months as you like, with large enough day spaces for writing in what you need. There are absolutely no frills here.
For a customizable calendar that you can fix up with different images, colors and dates, you should do a search here for '2013 Excel'. Otherwise, check out their premade templates that have a ton of options you will be sure to love. Just download the PDF file to your computer and print them off. They also have an ink saver version, if you are worried about using too much ink for your print.
This is a one stop website for various printable items, such as different calendar templates, business cards, birthday cards, forms, fliers and a lot more. Everything is pretty basic but well made, so you can use them in a professional capacity as well as a personal one.
Here you can find more specific calendars for different events. They have online and desktop options, but most are free printouts that follow by a theme. For example, you have your basic calendars for different years and months that can be customized. But they also have school calendars, blank calendars, photo calendars, calendars with holiday themes, astrology calendars and much more.
There are a ton of things to print here, and their calendars (while very nice) are the least impressive. Their stationary is great, as are their invitations and "cute little boxes". You can get a ton of well made printable items here, including more specific types of calendars like day planners.
Do you know of a good site for printable calendars? Let us know in the comments.
Image Credits: calendar 1, calendar 2.