Why Mini Breaks Are Great (And How To Plan One)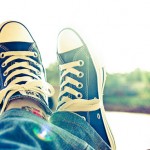 Wouldn't it be great if we could all take off a year and go traversing the globe with no budget restraints? Anyone who loves travel has probably fantasized about that, and even those who just want a nice vacation at least dream of a few weeks to dedicate to a getaway. But few of us can get the time off or the money to do something like that.
That doesn't mean you and the family can't get away for a little bit every few months. Such holidays are what mini breaks were made for.
Why a Mini Break?
Because sometimes you want to get out of town, and you only have the time and budget to do it for a couple of days. These little vacations can be a great way to unwind when you are feeling frazzled and stressed out from work and life in general. It's a great way to find your inspiration and get refreshed.
Plus, they are a lot of fun and a good chance for your family to explore locations somewhat close to home. Your kids are sure to remember them fondly for years to come.
Tips For Planning a Mini Break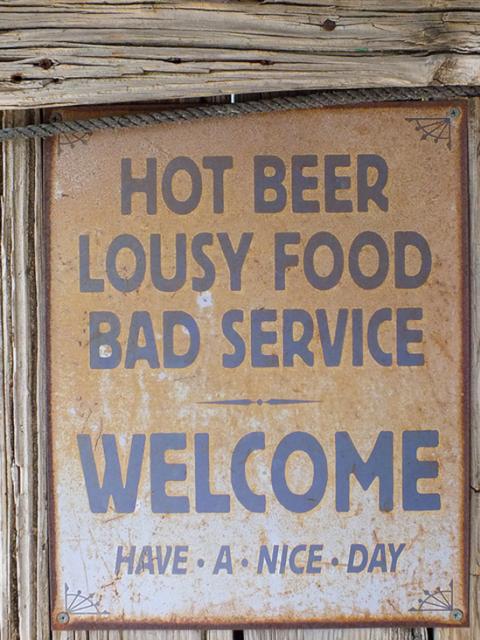 Though they don't require as much work as a larger vacation, a mini break does still need some planning. Luckily, you can usually figure out the details relatively quickly. Just use these tips.
Create a Long Term Bucket List
Get together with the family and check out what is within driving or short flight distance from your home. Create a bucket list of attractions you want to see, events you want to experience, or places you want to go. This is your bucket list, the collection of things you intend to do over time, during different mini breaks. Having this list will make it easy to decide where to go any time you all decide a small break is needed.
Did you know you can ask your bank to create separate "envelopes" in your savings account? These are convenient, as they let you save for different goals. Start putting money into a "Vacation" fund long before you actually plan to go. That way you have the money for spontaneous trips without the stress afterward. It will also help you to decide on a place by knowing the budget you will be working with.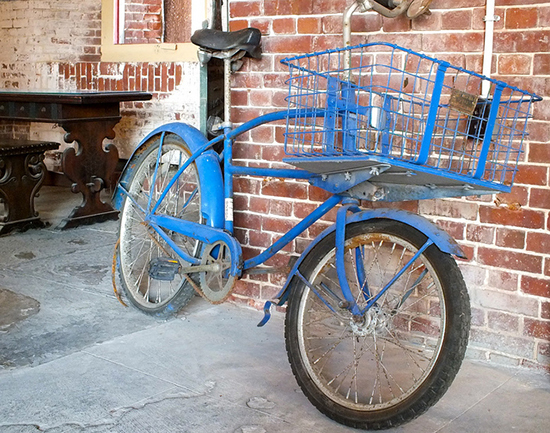 Little costs add up fast, and it isn't unheard of to have a mini break end prematurely because you spent too much. Have a good list of free attractions and activities in the area you select. Nature walks, museums, outdoor markets with live entertainment, ect. There are even family days help at different centers, such as parks.
You only have a couple of days. The last thing you want is to spend them standing in lines. Disneyland might seem like an awesome place to stop while in the area, but a mini break isn't the time to see it. Choose less tourist heavy attractions that won't require you to stand around too much. You want to make the most of the time you have.
That resort that is on the edge of your own town…why not check it out? Or schedule a tour through your city. Go on a weekend trip through all of the parks and fun events your city has to offer. You don't have to take your break out of your city to enjoy it. Plus, there is less travel time involved, giving you more time.
Explore the Great Outdoors
Camping is one of the easiest getaways to plan because so little is needed once you have all of the items needed. Pack together your usual gear and just put it aside for any time you want to use it. That way you can quickly pack up and go, using the planning time to decide on the location and getting together food to take up. Cheap, fun and with many opportunities for everything from fishing and water sports to hiking and wildlife photography. There is something for everyone.
Have a tip for planning a mini break? Let us know in the comments.