How To Organize Your Travel Information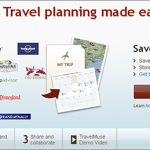 A couple of weeks ago I took off to the south of my state for a week. It was a super small trip, barely away from home. Very low key, and nothing like the international travel I have done in the past. But the amount of information I still had listing itinerary, lodgings, local businesses I wanted to visit, the route…it was still pretty high. When I have gone out of state, or out of the country, everything I had to remember was overwhelming. Especially on longer trips where I would be moving from place to place.
It is so important when you travel to properly organize all of the information you are going to need. It used to be necessary to carry all that with you. Now you can rely on more convenient tools to make a digital database of everything you need.
I think the most crucial part is planning ahead, so you have all of that info ready long before you need it. Here are a couple that are must have planners and info trackers.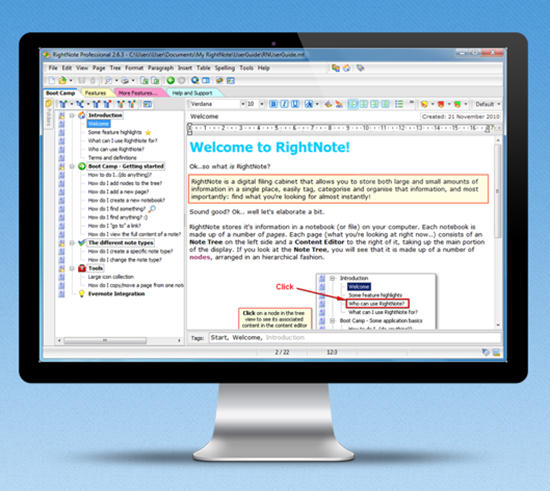 Not all tools for organization are made specifically with travel in mind. This is a great one that works for any kind of data overload. It helps you to organize it into easily manageable ways, sync with Evernote, and find anything in the app fast so you can access any information with one quick search. It also has auto-tagging and a folder tree.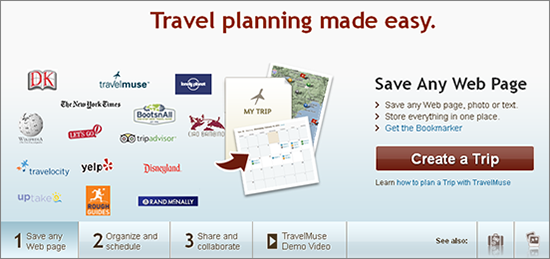 Think of this as Evernote for the traveler. Save a web page, photo or text, organize it and schedule anything so you can plan your whole tribe, share and collaborate with others through social media, and there you go! A whole set of travel information in one place, shared with anyone who needs the same details. I love this for group planning.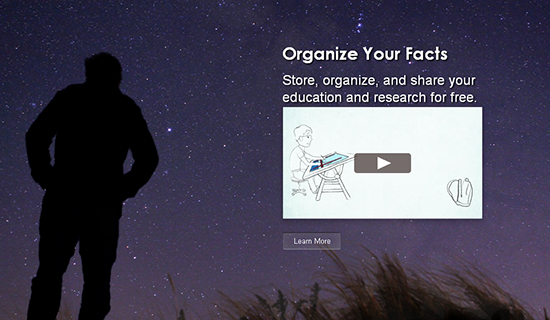 This is an education tool that lets you store any data related to research. Surprisingly, it works well for travel information as well as you look at any place and take a deeper approach to your planning. It is free, so give it a try.

You are probably well aware of this site. You can plan a trip using the information both site and user posted here, and have a full itinerary that can be accessed through their mobile app. The reviews of local attractions, businesses, hotels and more are really helpful. I have avoided more than one dud by checking TripAdvisor before putting it on my itinerary. Plus, I have found some cool places off the beaten path I never would have known about otherwise. For more local and less popular destinations, it makes sense to find a local alternative. For example, I use Dobovo whenever I plan a trip to Kiev.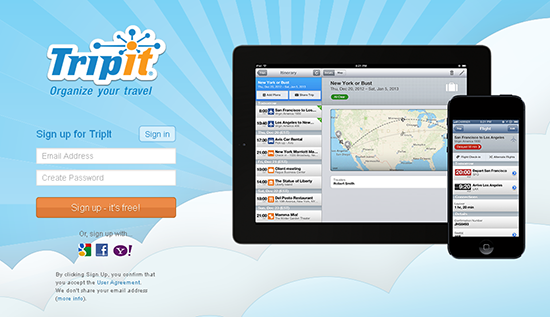 There is a free version of TripIt, but for the serious (or frequent business) traveler I would suggest going pro. It is only $49 a year, and so worth it. Find alternate flights, get alerts about things like flight delays before you go, get seat alerts when an aisle or window seat becomes available on a flight, track all of your frequent mile points from different accounts, get flight refund alerts, get VIP access to a number of companies through Hertz #1 Club and a whole lot more. All of this on top of the usual features that TripIt offers. Like I said, it is well worth the less that $50 you will drop for an annual subscription.
Have any tools you think are great for organizing travel information? Let us know in the comments.